Our Veterinarian Services
We offer general veterinary services for your dog and/or cat.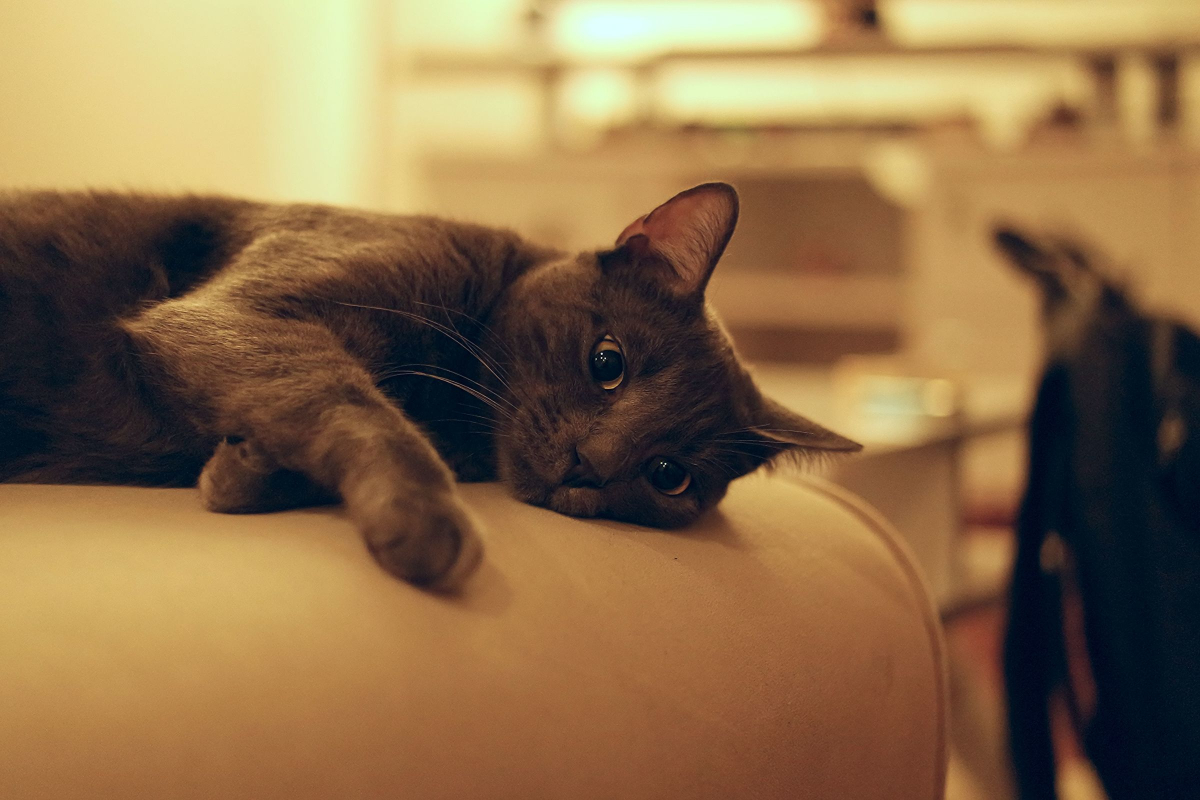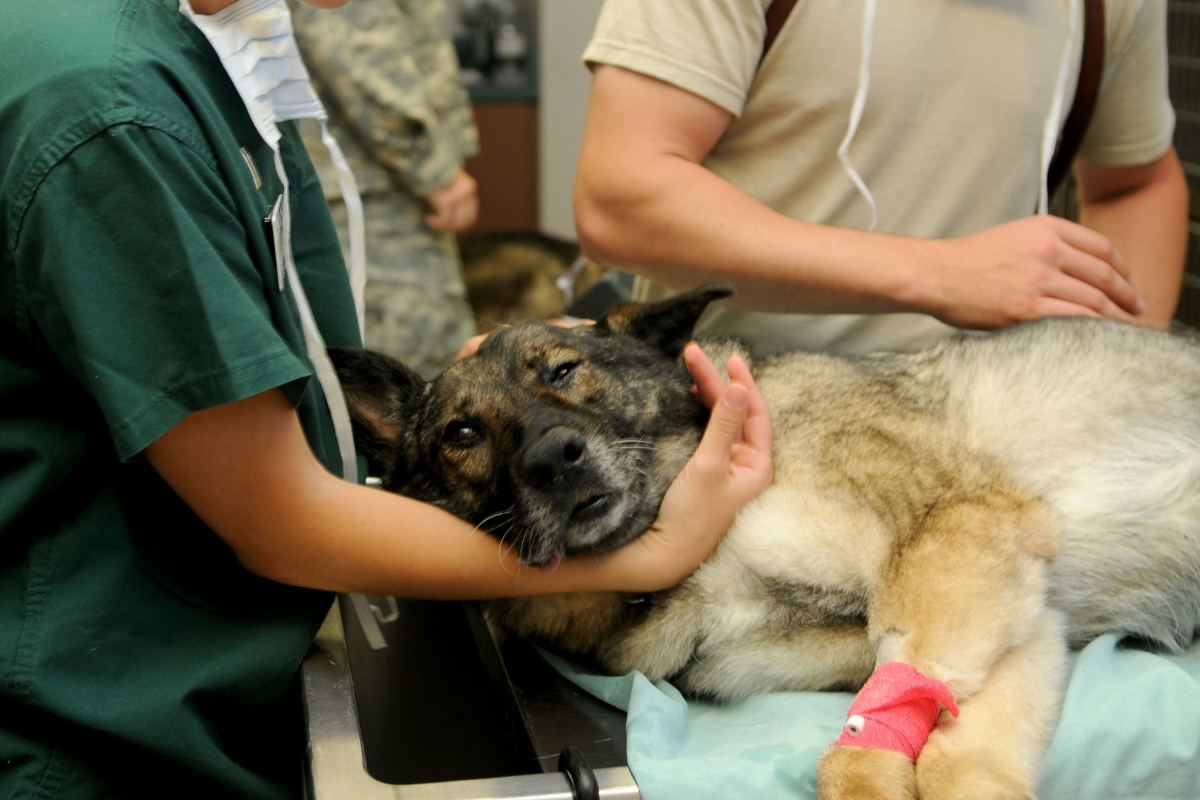 Get Emergency After-Hours Care
Moraine Grove is not staffed 24/7.  We recommend one of 3 places to get your emergency AFTER-HOURS care. We strongly recommend one of the Specialty Hospitals being either A-Vets or PVS-EC; however, if time is an issue Butler Veterinary Associates is available until midnight.
AVETS: 412-373-4200     *     PVSEC: 412-366-3400     *     Butler Veterinary Associates: 724-283-2345
This is not a complete list

Visit Our Office
637 New Castle Rd, Butler PA  16001