Welcome
Dr. Love and the rest of the staff at Moraine Grove thank you for visiting our on-line home.
Mon: 9am – 5pm
Tue: 9am – 7pm
Wed: 9am – 6pm
Thu: 9am – 7pm
Fri: 9am – 5pm
Sat: 9am – 1pm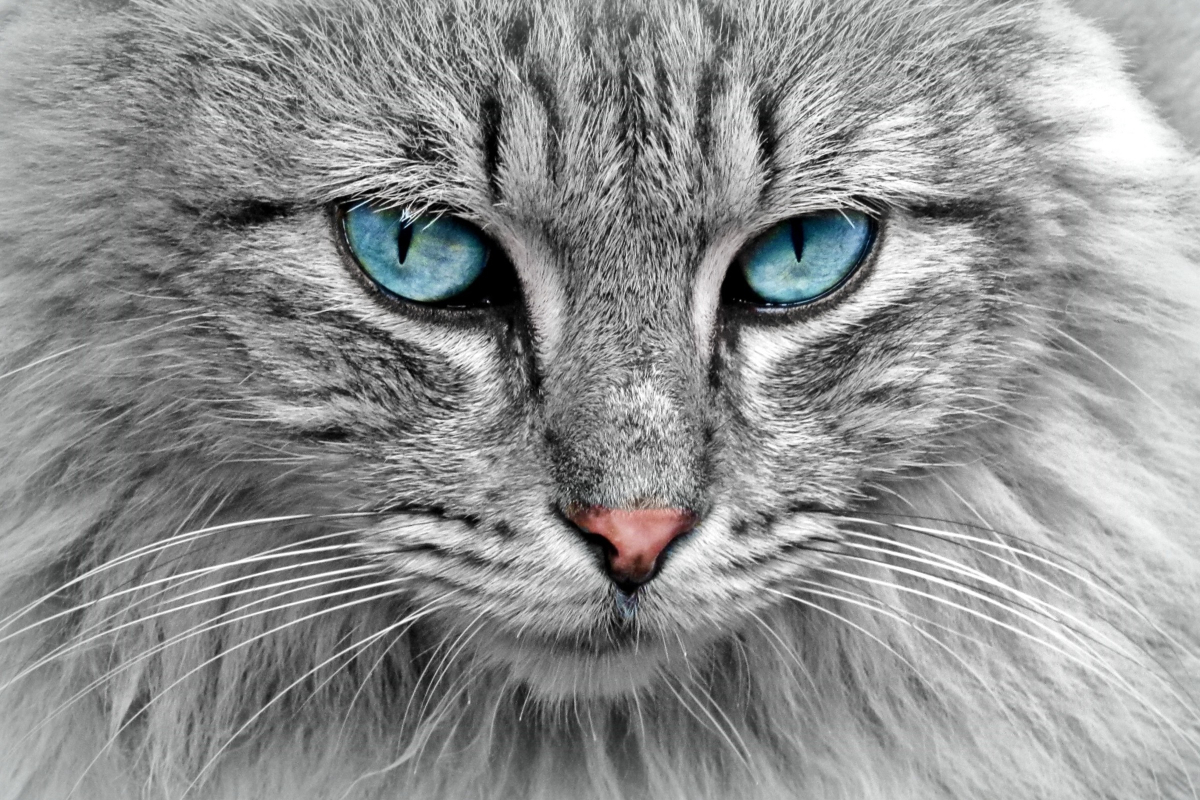 Our Feline Friends
At MGVC, we are committed to health care for all cats, even though kitties like to fool their owners into thinking that they are "purrfectly" healthy and to use their innate phobic behaviors to discourage their owners from making vet visits!   We strive to inform owners about the "Why's?" of regular check-ups  and the "How to's" of decreasing the stress of those vet visits!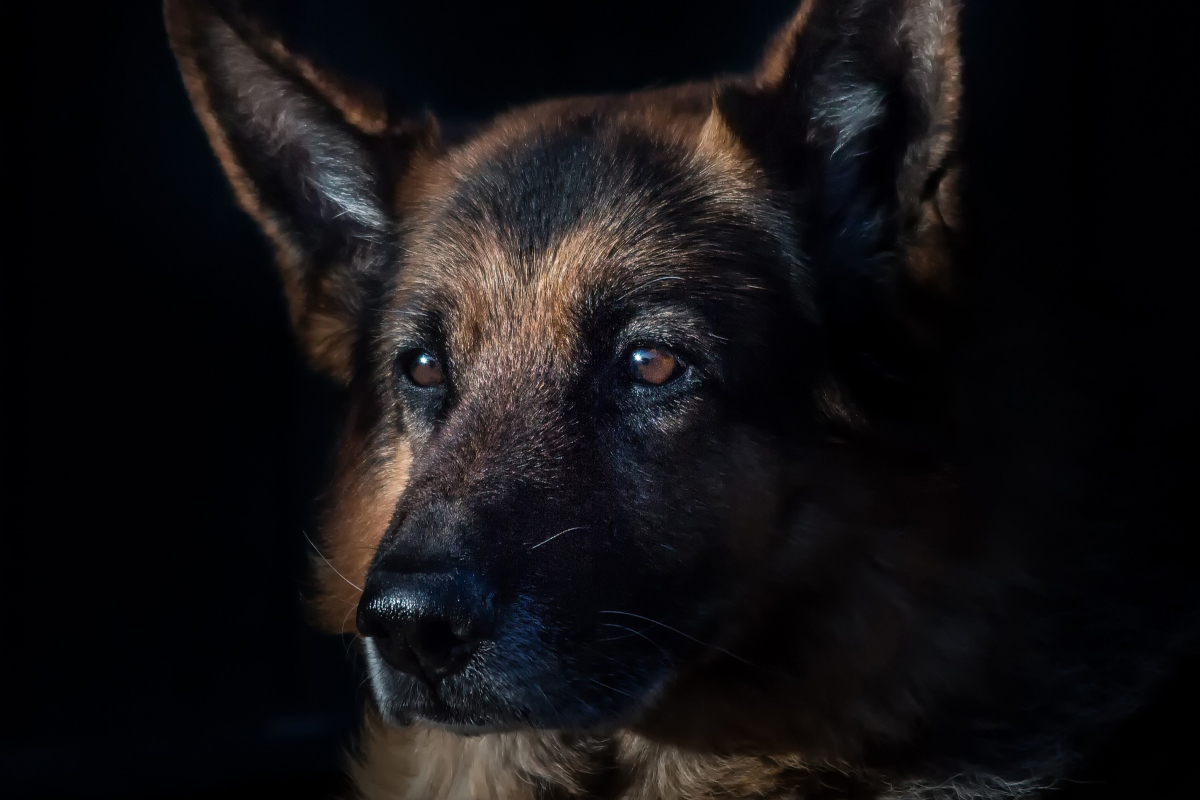 Our CANINE Friends
We love to see our canine friends.  We provide normal wellness exams as well as sick pet visits.
Dogs can be a very loyal companion, we understand that and treat them like a member of our family. 

Pharmacy
From supplements to advanced medications, Moraine Grove makes it easy for you to pick up a wide variety of pharmacy items right at our clinic or order online.  Save yourself a trip to the pharmacy.

Feral Cats
Do you have feral cats?  They need care too.  Ask us how we can help you get that care to them.

Medical Care
The veterinarians at Moraine Grove are very suited to treat your dog or cat for a variety of illness and conditions.

Information
We try to make all information that we have readily available for our clients to provide the best "at-home" care as possible.

Flea and Tick Medication
We have oral medication, topical medication and medicated collars to ensure your pet has protection against fleas and ticks

Vaccinations
Moraine Grove utilize vaccinations from BI.  We believe in the efficacy and proven reliability of these vaccines.