DUE TO THE COVID-19 CRISIS WE HAVE BEEN RESTRICTED TO ESSENTIAL SERVICES AT THIS TIME.  OUR HOURS MAY CHANGE, SO PLEASE CALL TO CONFIRM OUR HOURS FOR THE DAY WHEN COMING TO THE CLINIC TO PICK UP FOOD OR MEDICATION.
Click for more information
Welcome
Dr. Love and the rest of the staff at Moraine Grove thank you for visiting our on-line home.
Mon: 9am – 5pm
Tue: 9am – 7pm
Wed: 9am – 6pm
Thu: 9am – 7pm
Fri: 9am – 5pm
Sat: 9am – 1pm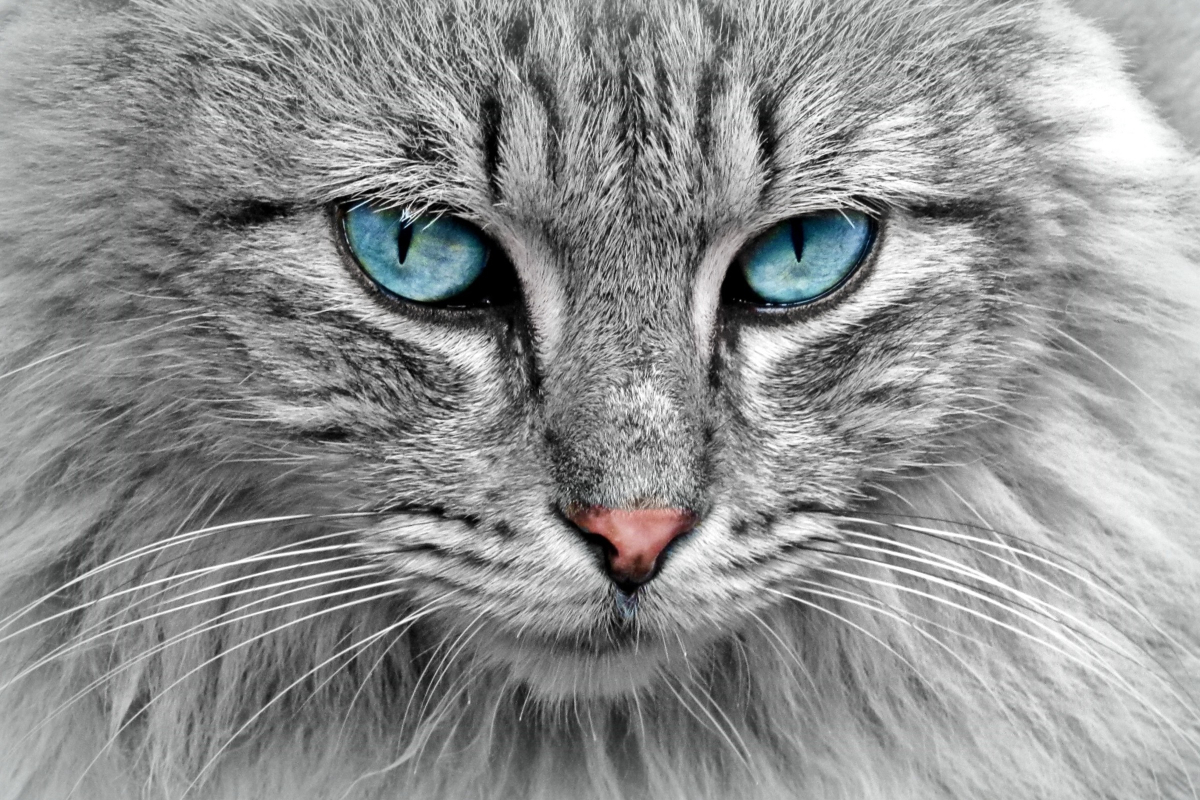 Our Feline Friends
Cats need medical care just like you and I.  We realize that sometimes it is difficult to get your cat to the vet office without undue stress to you and the cat both.  We have some solutions, ask us when you call for some help.
What We Do
We are a general small animal practice.  Our doctors specialize mostly in dogs and cats.  We perform routine surgeries, provide medical care to sick pets and provide annual checkups to ensure your pet stays healthy and vaccinated.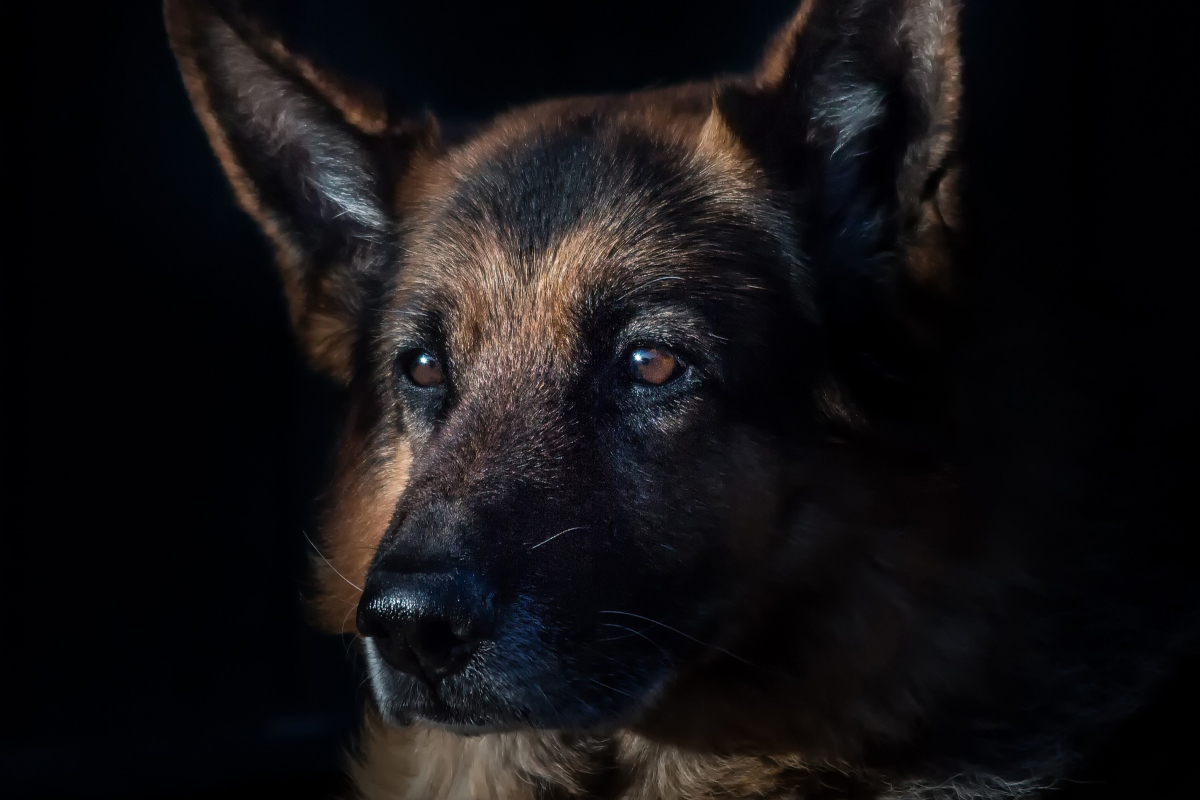 Pharmacy
From supplements to advanced medications, Moraine Grove makes it easy for you to pick up a wide variety of pharmacy items right at our clinic.  Save yourself a trip to the pharmacy.

Feral Cats
Do you have feral cats?  They need care too.  Ask us how we can help you get that care to them.

Medical Care
The veterinarians at Moraine Grove are very suited to treat your dog or cat for a variety of illness and conditions.

Information
We try to make all information that we have readily available for our clients to provide the best "at-home" care as possible.

Flea and Tick Medication
We have oral medication, topical medication and medicated collars to ensure your pet has protection against fleas and ticks

Vaccinations
Moraine Grove utilize vaccinations from BI.  We believe in the efficacy and proven reliability of these vaccines.

Visit Our Office
637 New Castle Rd, Butler PA  16001